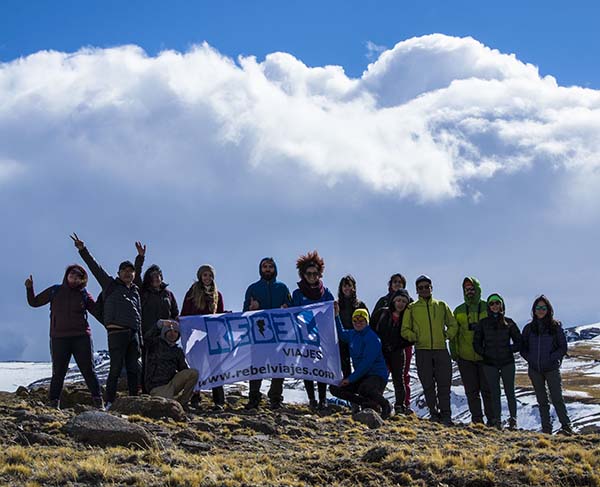 ABOUT US

We are a travel agency born in the Balearic Islands, Spain. An organized travel alternative, to offer products with the highest quality, organization, and safety..
We have a group of young professionals who base their success on the attitude and commitment to the demands of the market, delivering the best of themselves to get the best travel options combined.
At this moment we are in the full expansion stage, focusing on participating in the Outdoor tourism segment.

We participate in the creation of the "Save the Kawesqar Language" program, created by the Kawesqar People Foundation and Rebel Viajes Extreme.

We are an Official Tour Operator of the "Route of Parks of Patagonia", belonging to the "Tompkins Conservation Foundation".

We are an Official Receptive Agency of the "Visit Natales" node, belonging to the Municipal Corporation of Puerto Natales.