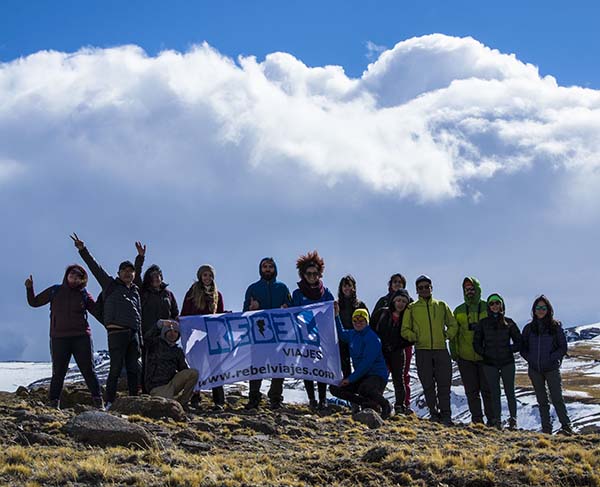 We are your tour operator in Patagonia
An organized travel alternative, with the aim of offering products with the highest quality, organization and safety.
Patagonia tour operator with extensive local knowledge and specialized in activities, tours, transportation, program logistics, with 10 years of experience.
We have a group of professionals who base their success on their attitude and commitment to the demands of the market, giving their best to achieve the best combined travel options.
We believe that one of the best things in life is to travel, that's why we take responsibility in making each moment of our clients' trip something special.
Organizations and projects in which we participate

Route of Parks of Patagonia
We are the official Tour Operator of the "Route of Parks of Patagonia" belonging to the "Tompkins Conservation Foundation".

Visit Puerto Natales
Node
We are the Official Receptive Agency of the "Visit Puerto Natales" node belonging to the Municipal Corporation of Puerto Natales.
Save the
Kawesqar Language
We participate in the project "Save the Kawesqar Language" created by the Kawesqar People Foundation and Rebel Viajes.

Sierra Baguales - Baguales Horse Sanctuary
We manage the exclusive destination Sierra Baguales: Baguales horse reserve and conservation of marine fossils.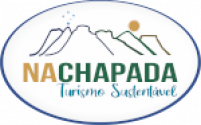 Na Chapada Sustainable Tourism
Local operation in Chapada Diamantina in Bahia, Brazil. Sustainable tourism development with associations of local guides and appreciation of regional history and culture.
Join our team!
Do you want to be part of Rebel Viajes? Get in touch to be informed of new options and opportunities.