Be a Rebel Viajes
Promoter!
Join our network of Rebel Viajes Promoters and share information, activities and offers of the most popular destinations in Patagonia, so you can monetize your social networks, web or business, simply by sending a link.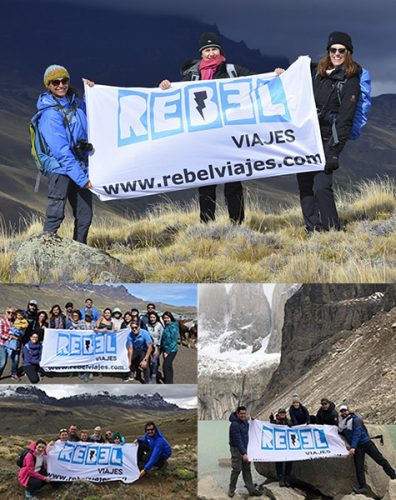 What is it like to be a Rebel Viajes promoter?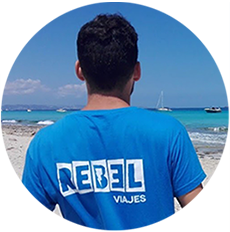 Being a Rebel Viajes Promoter is the result of trust in being part of our brand and being able to earn money by offering your audience information, services and offers.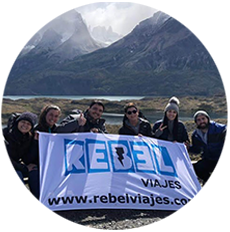 A Rebel Viajes Promoter is part of a multicultural and international network of content producers who enjoy traveling. Get discounts and travel for free!
Why be a Rebel Viajes promoter?
We are looking for influential people or brands that generate content for travel such as Photographers, Video Makers, Instagramers, Bloggers, Youtubers, hotel professionals and people who work associated with or in contact with tourism.
You must complete the form that is on the side with your personal data and the data of your social networks or services where you wish to publish or share our content, once we receive your request, our ambassadors will contact you to formalize the conditions.