Between 7:30 am and 8:00 am we will pick you up at your hotel in Puerto Natales to take you to the mysterious Sierra Baguales. Once we arrive in the ranch, we will enjoy a welcome coffee and cookies, know about the ranch origins and we will have time to go to the restroom. Then we will make a small half-hour trekking to visit Irene Lagoon, a place to observe and photograph birds from the surrounding area, we will talk about the process of colonization of Patagonia, history of the first human occupations and habits and social importance of the place for the first population.

Then we will board our vehicle to go to where we will start our trekking, which will cover an approximate distance of 12.5 km, and its recommended as an activity before hiking the Towers Base. We will take a mid-slope path, overlooking the Bagual mountain range, area where pumas, guanacos, and Bagual horses live. After 3.5 hours of walking, we will find marine fossils, which are approximately 50 million years old. With a little bit of luck during our walk, we could run into a bunch of Bagual (wild) horses.

The tour keeps going to a viewpoint located 1.200 meters above the sea level, where we are going to have a panoramic view of this sector. Here we will time to enjoy our lunch box, then embark on the way back to the ranch, to board our vehicle that will take us back to Puerto Natales.
Includes

Shared transfer
Bilingual guide (Spanish and English)
Trekking poles
Lunch box (sandwich, a bottle of water, fruit, cereal bar, nuts)
Safety mask (COVID-19)



Not included

Tips
Health insurance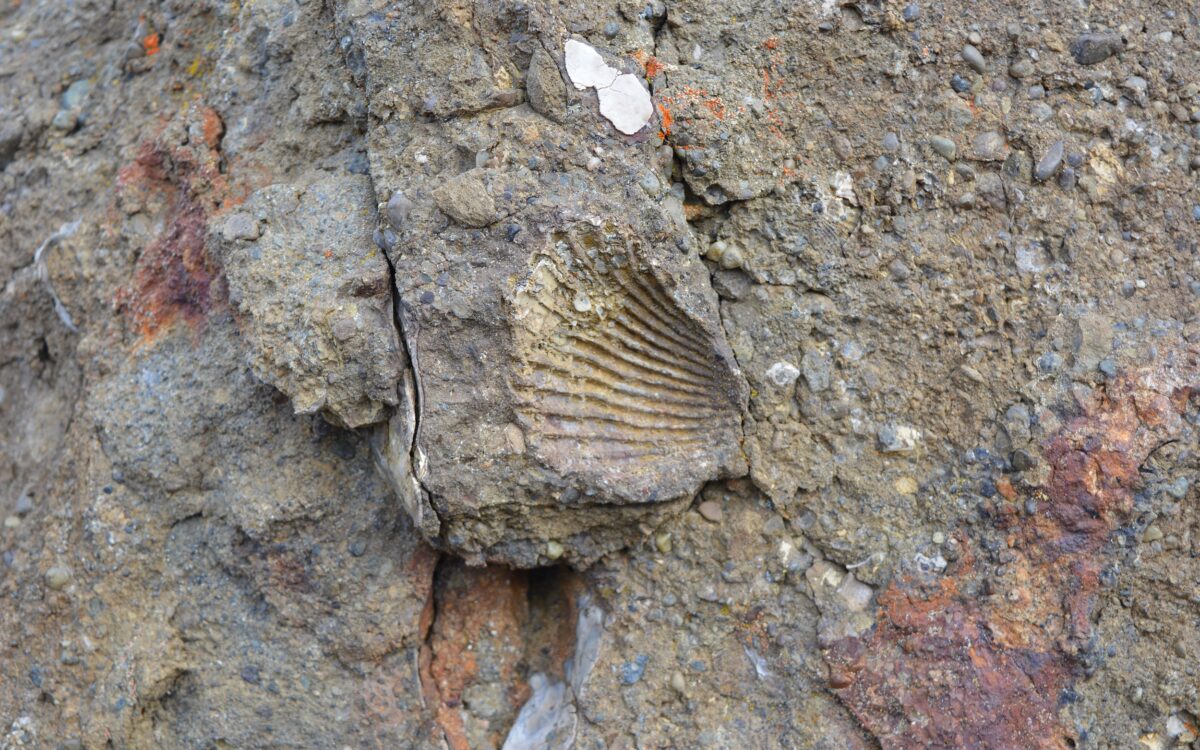 ---

Puerto Natales


Wednesdays and Saturdays


Departure 8:00
Return 19:00
---