If you are a lover of Trek, definitely this selection of excursions in the Patagonia are the option you are looking for, a selection created by experts, which will allow you to enjoy different Treks with different alternatives to enjoy an excellent walk and incredible places to photograph on your next visit to the Torres del Paine National Park.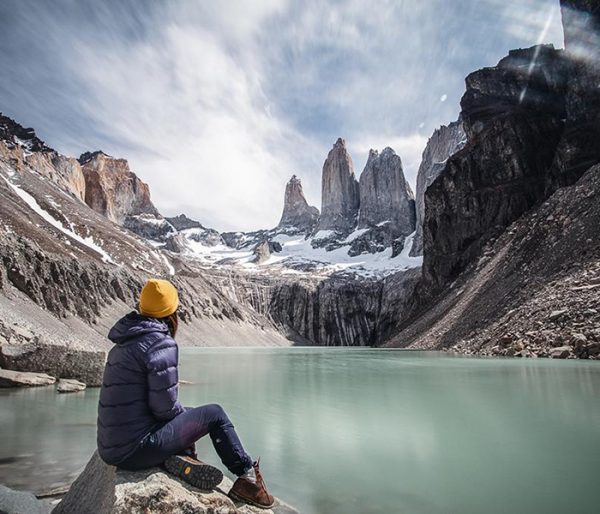 We will start with the most sought after by lovers of Trek and the first must-see on your trip to Torres del Paine National Park, with a total of 20 km, the classic Trekking to the Towers Base viewpoint is famous for being the most visited route by visitors who travel year after year to see the three Granite Towers that give this Park its name.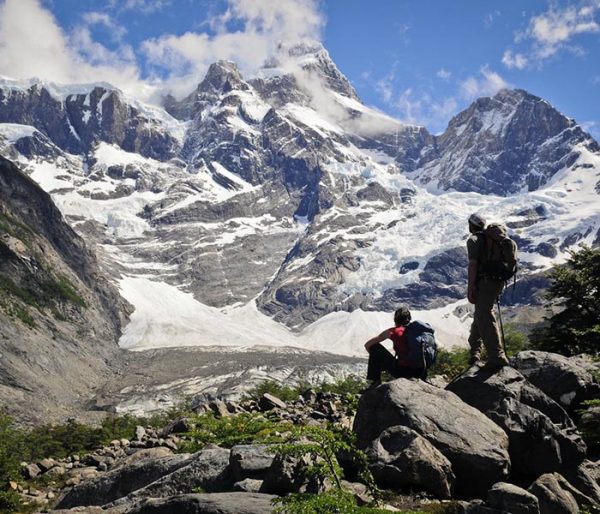 2. Trekking French Valley
Another must-see from our selection is the famous French Valley, which is part of the route of the famous W Circuit, to be more precise, it is the central valley, of the three valleys that make up this emblematic route of 5 and 4 days of walking through the beautiful Paine mountain range.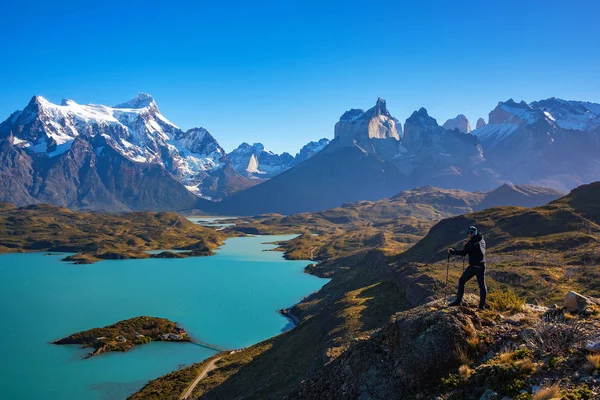 3. Trekking Paine Viewpoints
This Trekking Paine Viewpoints is made up of a combination of routes of minitreks that can be done inside Torres del Paine National Park an excellent selection that if you are a lover of photography you cannot stop living this experience, this is one of the new routes that we have prepared so that you can discover the less traveled trails inside the park..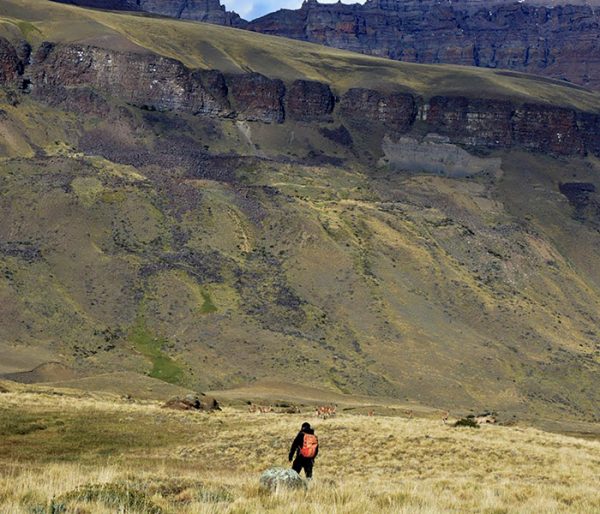 4. Trekking Sierra Baguales
This place is more than a Trekking route, is a Sierra Baguales destination located 60 kilometers northeast of the Torres del Paine National Park, Sierra Baguales offers an unforgettable experience in Patagonia, if you are lucky you will be able to see herds of Wild horses or called Baguales which is what this word means. Trekking in Sierra Baguales on this route you will be able to see marine fossils with more than 50 million years of history, since the Sierra was the seabed.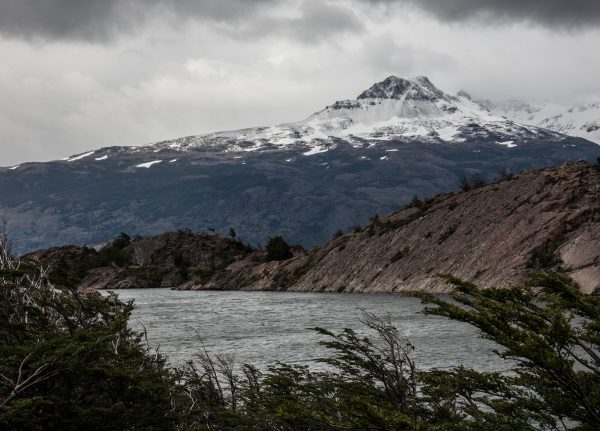 5. Trekking Ferrier Viewpoint
Ferrier Hill is located within the Torres del Paine Park, it has a Trekking Ferrier Hill route that goes almost unnoticed by many visitors to the Park, from its top you can see the Zapa and Grey glaciers that are part of ice fields south. In addition, this route is combined with some minitreks that will allow you to discover some of the less traveled routes in the Park.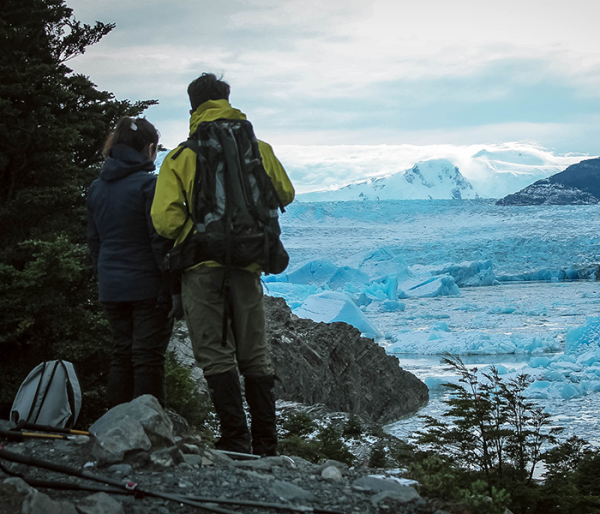 Another must-see and that you have to do! It is the Trekking Grey Valley, this trail is also part of the well-known W Circuit. you will have to cross Lake Pehoé by catamaran to the pudedo sector, where we border the valley to head towards the Grey campsite, we will contemplate the pieces of ice that break off the glacier during our way, as we advance we will discover the ice tongue of the Grey Glacier, where you can Navigate to the Grey Glacier
Remember that if you need more information regarding any of our Treks you can always contact us and receive the advice of a professional who will help you find what you are looking for.